Ongoing Strategic Support with Simplify Now
Right now it feels like the answer to your problems is to do more…

But you literally couldn't fit another task to your day – and you've tried every productivity trick in the book to squeeze every last drop imaginable out of your to-do list.
Or maybe you have a team that you thought would make things easier. But now, with the team, you're the bottleneck. Instead of taking things off your plate, you have MORE to do and more questions to answer.
Honestly, you're running around, feeling like a chicken with your head cut off.
What you don't need is another person who only does tasks and makes your to-do list grow…
You need high level support from someone who solves problems, deals with the tech headaches, helps manage your team so you can get down to doing what you do best.

As the Lead Strategist at Simplify Now, my role is to help you run your business so you can focus on what matters most. With the power of my team and I behind you, your business will run like a well-oiled machine.
I provide operational and marketing support for: software, systems, hiring a team, managing a team, offering amazing customer service (without killing yourself), executing an amazing launch, and more.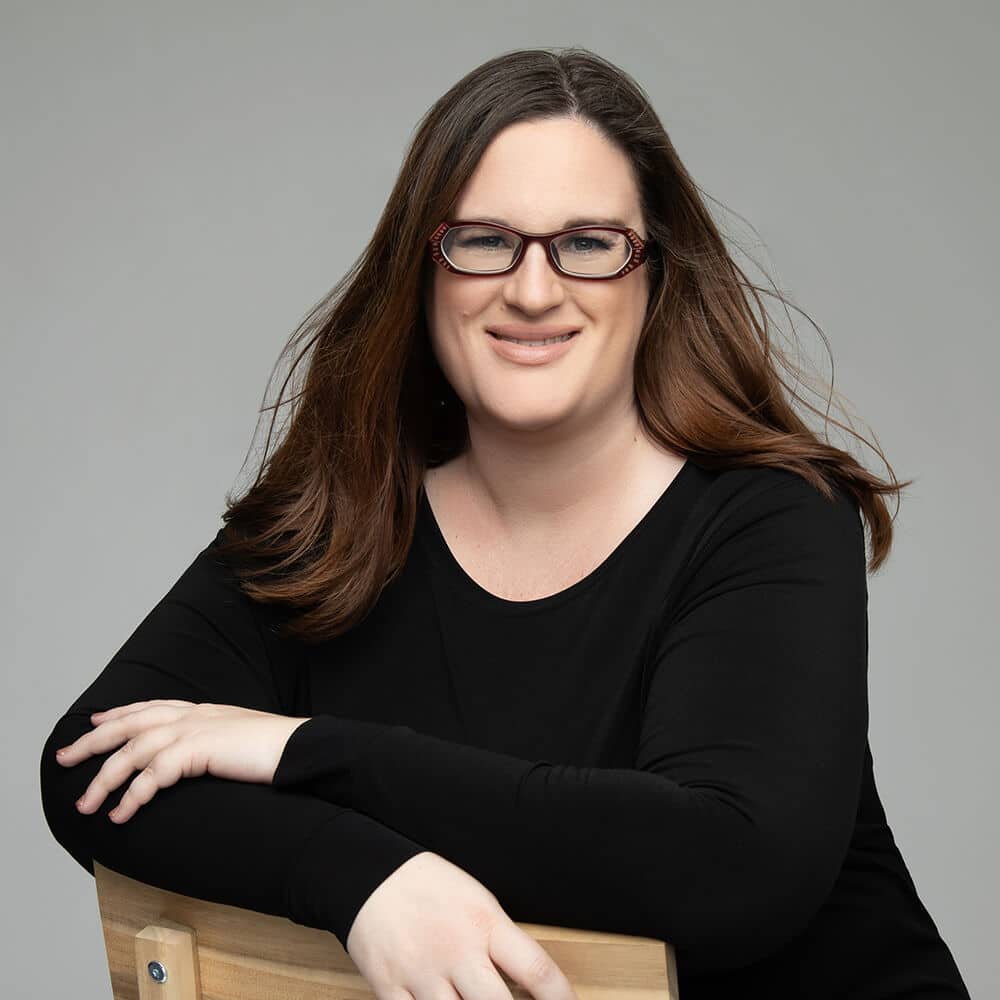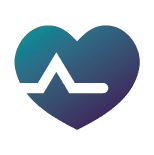 How much support do you need?
That'll depend on a few key factors like…
Do you already have a team?
How many streams of revenue do you have?
Are you looking to grow your business or maintain and streamline?
How many different moving pieces are involved in running your business?
I don't expect you to know the answers to all of those questions. In fact, I'm here to help you figure it out.
Let's hop on a call to see what we can take off your plate!
Here's an overview of the support services we provide for our clients:
Content Creation
If you're creating content regularly, we can help manage all the moving pieces involved with getting it ready to publish. Plus, we can help streamline your processes so it takes less time and energy to actually get your content done consistently.
Social Media Management
We help clients execute their social strategy day after day and week after week – whether it's images, social templates, post creation, or simply scheduling your posts, we support it all.
Content Marketing
Creating the content is only part of the story – you also have to market it! We support clients who are looking to leverage their existing content to build funnels, grow their audience, and drive revenue.
Membership Management
If you have a thriving membership program that requires regular content updates, member management and retention, as well as support to help you grow your member roster, we've got you covered.
Project Management
Often, business owners underestimate how much communication is required to successfully complete projects. We provide regular management of ongoing projects to ensure the entire team stays on track and everything gets done on time, every time.

Email Marketing Support
From Infusionsoft to Active Campaign to ConvertKit, we provide our clients with support around funnels, emails, and CRM management. Leave the heavy lifting to us and stop driving yourself crazy trying to figure out how to terminate a campaign or integrate your landing page.
Basic Website Updates and Maintenance
Our VAs are well versed in both WordPress and SquareSpace sites so if your existing website needs basic updates, we've got you covered. Our tech specialists are also on call for plug in updates, troubleshooting and more complex issues.
Customer Service Support
Our inbox specialists manage your customer service needs with grace and ease so you don't have to. We regularly get rave reviews from our clients' happy customers who're blown away by the attention, care, and support our specialists provide.
Simple Graphic Design
If you have an existing brand and need some occasional design work, our in-house designer is your gal. We strategically decide how to get your graphics done in the most cost effective way possible while still staying on brand. For clients who only need 1-2 hours of specialized design support every few months, this is the perfect solution!
Systems Creation and Management
You know you need them but you aren't sure where to start, right? We specialize in creating systems for our clients and updating them as the business grows and changes. We'll document the day-to-day processes involved with running your business to ensure the team knows the standard operating procedures  every single time.
Strategic Business Growth Support
As your business grows, keeping an eye on all the moving pieces helps prevent major roadblocks. We help you stay focused on the big picture as you work towards your goals and remind you when you might need to take a step back.
Growing Your Team
When you decide it's time to take something else off your plate, we're here to help you find the most efficient way to accomplish that! This can mean adding more support from my in-house team or helping you find someone that works directly for you. From identifying the specifics of the role to hiring and training, we're here to help.
Managing Your Team
Answering the day to day questions from your team and delegating tasks to get projects done can feel like a full-time job you don't have time for. But, I routinely act as the go between for clients who don't have the time or inclination to manage a team on a daily basis. I am available to answer questions, provide direction, and troubleshoot issues so you don't have to. Plus, I use my experience and skills to know when you do need to be called in.
Revenue Stream Development
Whether it's a new course, product, program, book, or retreat you want to add, we can help you get it created and ready to sell.
Need something not on the list?
Just ask! If we don't have the skills in-house, we can help identify the best way to get the tasks done for you.
Our job is to make your job easier by helping you make strategic decisions about what you should be doing (or not doing!), what you should be delegating, and what you should be automating. We take operational and marketing tasks off your plate and ensure you get more done with less effort and stress.
Not looking for full service support but need help with your podcast or membership community?
Whether you're new to podcasting and looking for support or a seasoned veteran ready to hand over the reins, we've got a variety of podcast production packages to meet your needs.
Perhaps you have a membership program that requires management and maintenance? Let us handle the moving parts so you can focus on creating connections and doing what you do best.
We work with only a handful of clients at any given time. To ensure that you receive our undivided time and attention, spaces for ongoing support are limited.
Ready to get started? Great, I've got you covered. The first step is to fill out our initial Client Questionnaire so I can start to get to know your business.
After that, you'll receive an email to schedule your complimentary consultation. You can generally schedule a call within a few days to a week. Typically, these calls generally last between 30-45 minutes and we'll chat about your needs and how I can help.
Packages start at $2000/mo.