Meet Your Marketing & Operations Dream Team 
Are you the bottleneck of your business?
You physically cannot fit any more work into your day, yet so much is left undone.
It feels like everyone wants a piece of you and managing your current team is putting more onto your plate instead of lightening the load.
Somewhere along the way, you've gone from running a business to your business running your life. What worked in the past is now what drags you down. You love what you do, but keeping all the balls in the air and running the show 24/7, not so much.
When you started your business, you had big ideas and even bigger dreams.
You probably pictured yourself being able to work 20 hours per week on your schedule.
Maybe you dreamed of working by the pool in Tahiti or taking a month sabbatical.
If you have kids, you want to be free to drop them off and pick them off from school and show up in the middle of the day for their various events.
The good news is… all these things CAN happen.
If your business systems and operations are designed to support what you really want.
This is the perfect time for me to step in, take the reins, and run the complex moving parts behind the scenes in your business. Allowing you to walk away from the overwhelm, reclaim your freedom, and focus on the work that only you can do.
The only way to get there is with the right kind of help.
You need a strategic partner to help you run your business so you can have your life back and succeed.
I'm Tressa and this is my superpower…
What Exactly Does a Strategic Partner Do?
It's not about assigning tasks, it's about having a partner in your business who cares about your business as much as you do. It's about having someone who is involved at all levels so your business runs like a well oiled machine. As one client put it, I provide the sounding board you need to feel like you're not the only adult in the room when it comes to running your business.
I'm a project manager, back-office coordinator, and a people wrangler who knows product development and online marketing. I go beyond the typical Online Business Manager with nearly a decade of experience and knowledge plus the ability to help you execute your big visions in the real world.
I'm one of those extremely organized, type A people and it aligns perfectly with my role as a strategic partner. I get to utilize everything in my toolbox, knowledge and business acumen attained through my MBA. Skills mastered through years in a corporate position, and managing online businesses since 2009.
Add on a few things I learned in the virtual world such as product development, retreat planning and management plus all aspects of online marketing.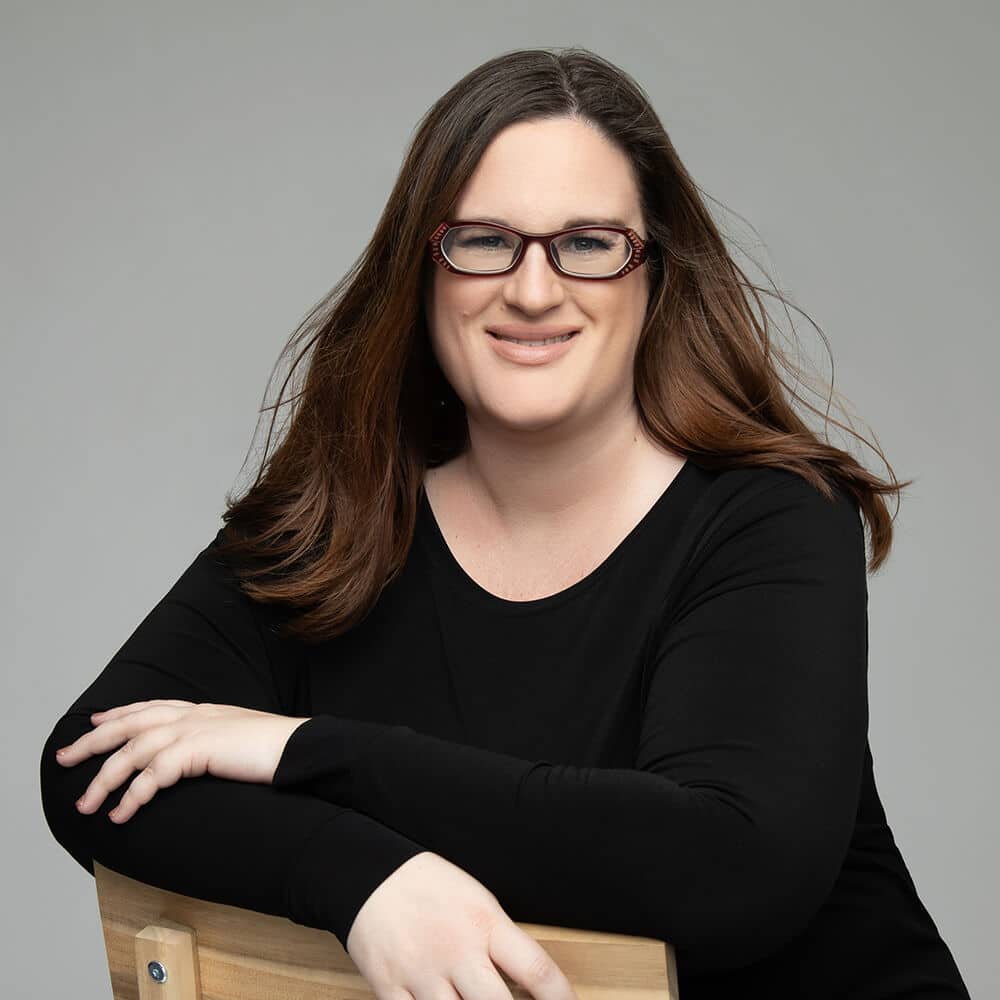 End result… I pull all the moving parts together and they fly off your plate.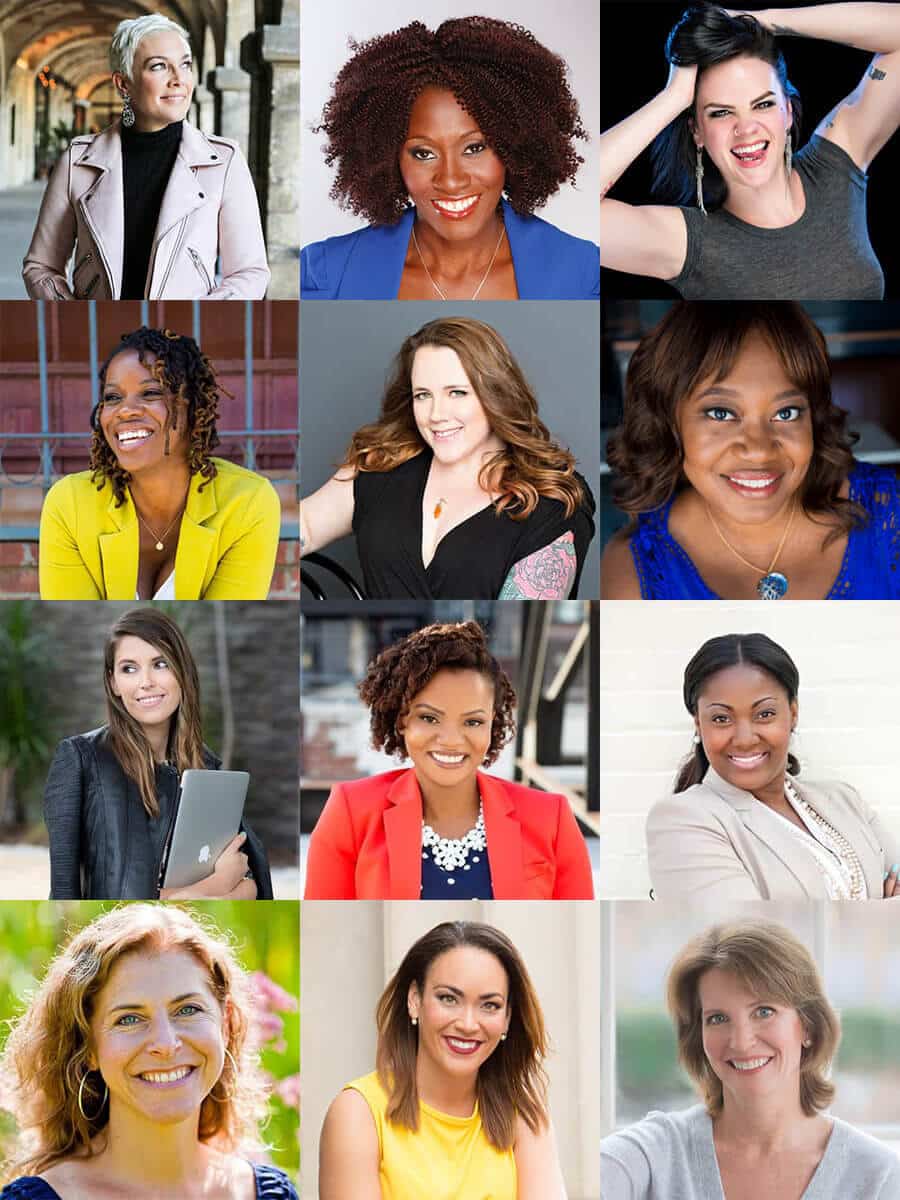 My clients are creative women entrepreneurs, I help them manage and elevate their small innovative businesses.
I've helped create and manage flagship products that have brought in over $500,000 in profit in under two years. I've also supported various launches that have brought in over $95,000. I've helped plan and execute destination retreats that sold out in a matter of hours and brought in tens of thousands in profit.
I am from the US and currently live in Leipzig, Germany where my husband landed his dream job. We all enjoy living abroad, and I'm constantly plotting my next visit to England (thanks, BBC). When I'm not hard at work, I'm busy as a bee being a mom to my two daughters, or reading zombie books after they've gone to sleep.
Are you ready to hand over the reins and reclaim your freedom?
A major bonus of working with me is that you benefit from the power of my extraordinary team
I practice what I preach so my team is made up of A players that know how to make things happen. Together, we handle can take care of anything from blog posts to launch strategy to basic website maintenance. And that crazy inbox that's driving you crazy? We've got you covered there too.
When you work with us, you get support from: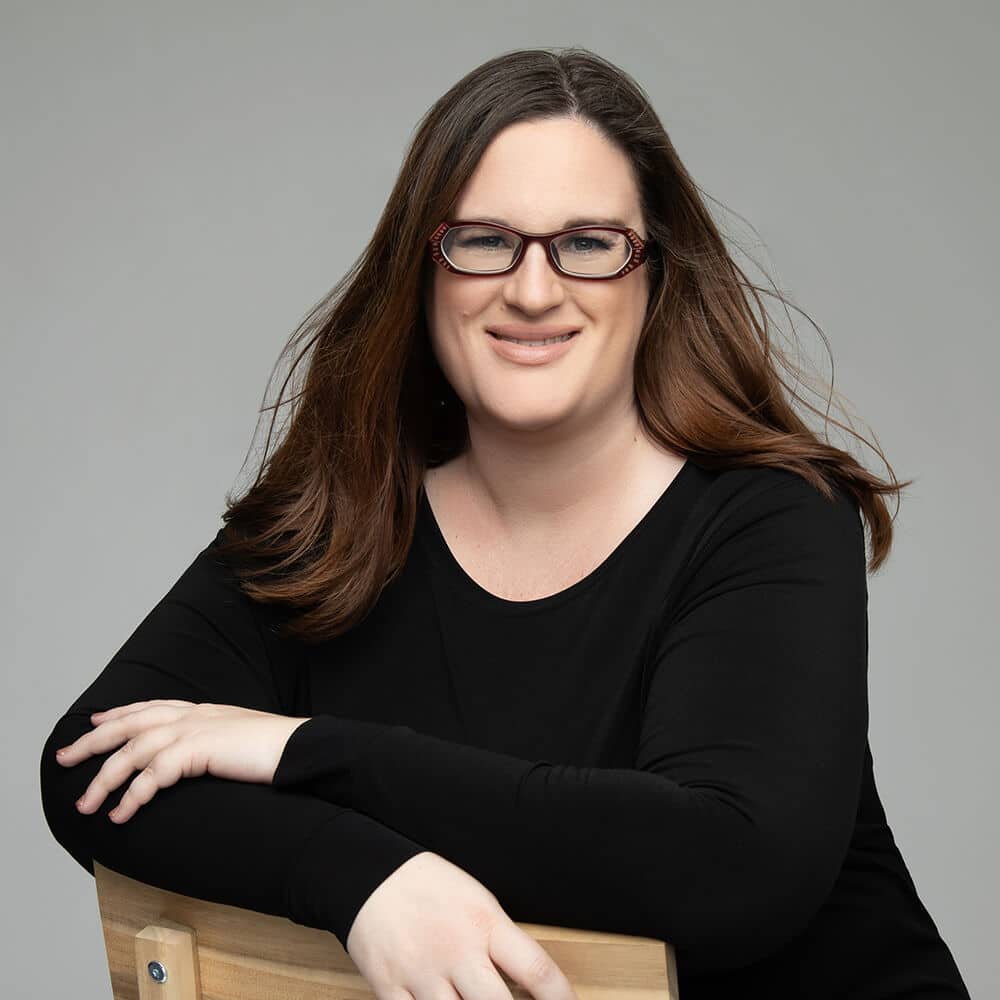 Tressa – Chief Strategist, COO
Tressa leads the team in providing excellent support for our clients through strategy, planning and management. As a partner and right hand for our clients' businesses, she's available to troubleshoot, brainstorm, and strategize so all the important things get done.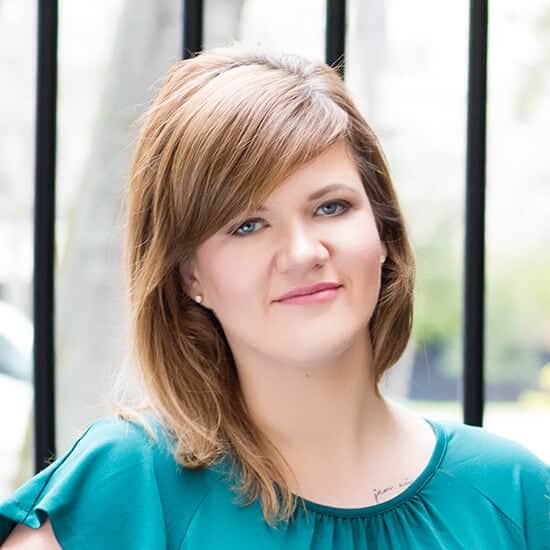 Berit – Lead Account Manager
Berit keeps a bird's eye view on the day to day implementation of client work so our client's don't have to. As a project manager, she helps ensure all our clients get the attention and support they need so we can always meet our deadlines.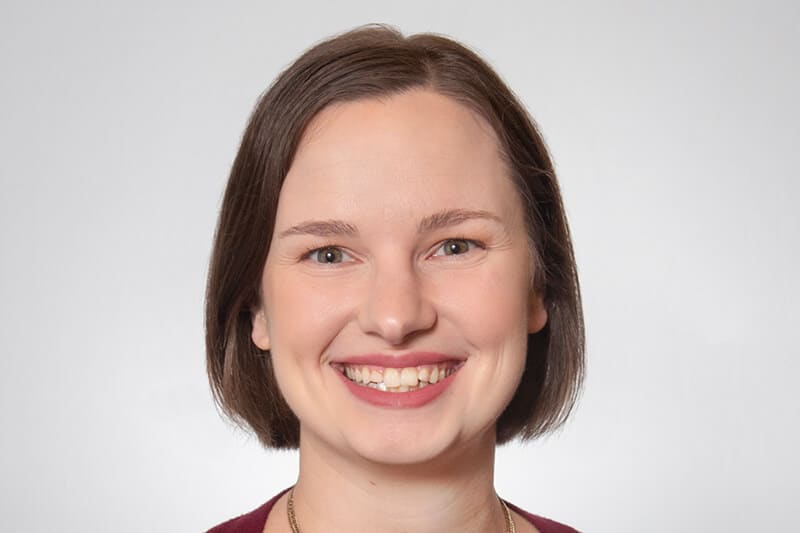 Danielle - Executive Assistant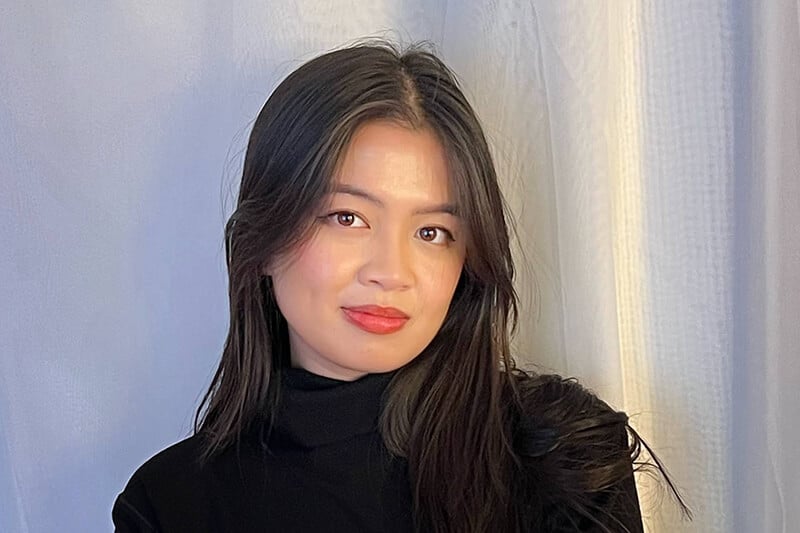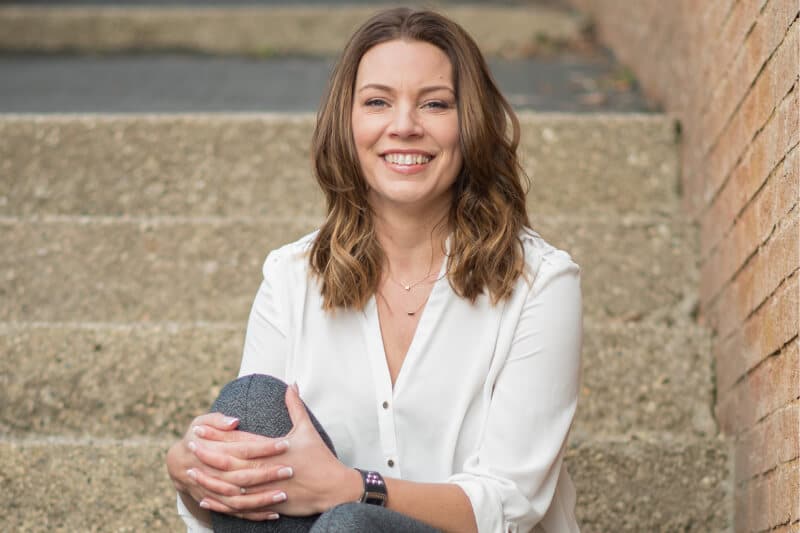 Ally - Social Media Specialist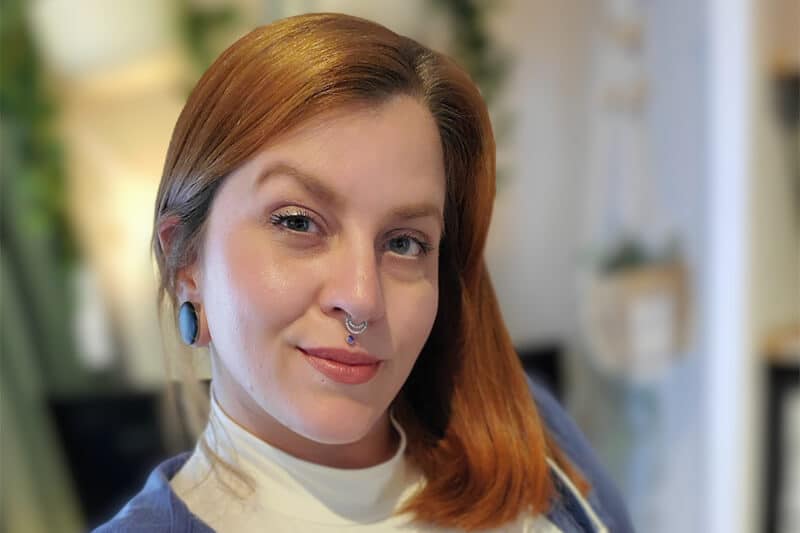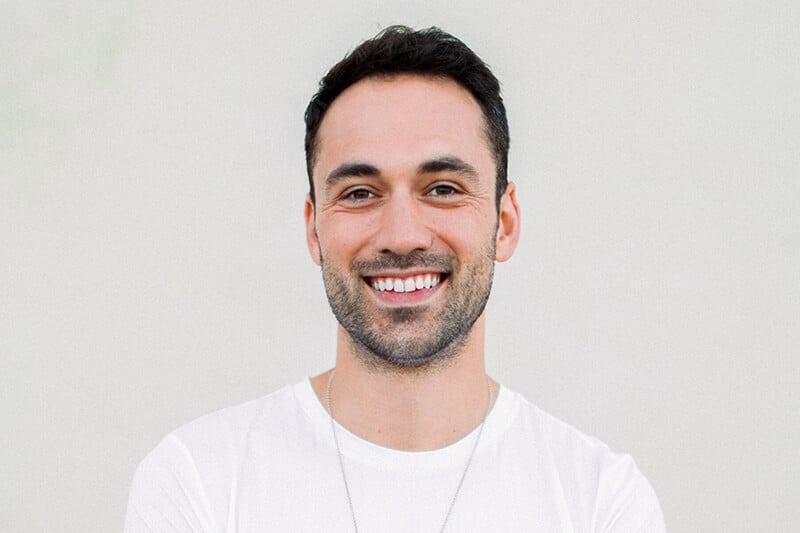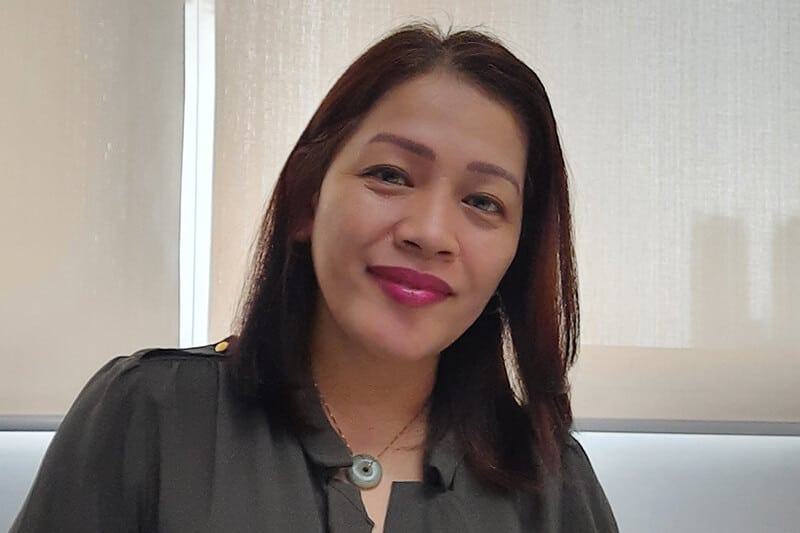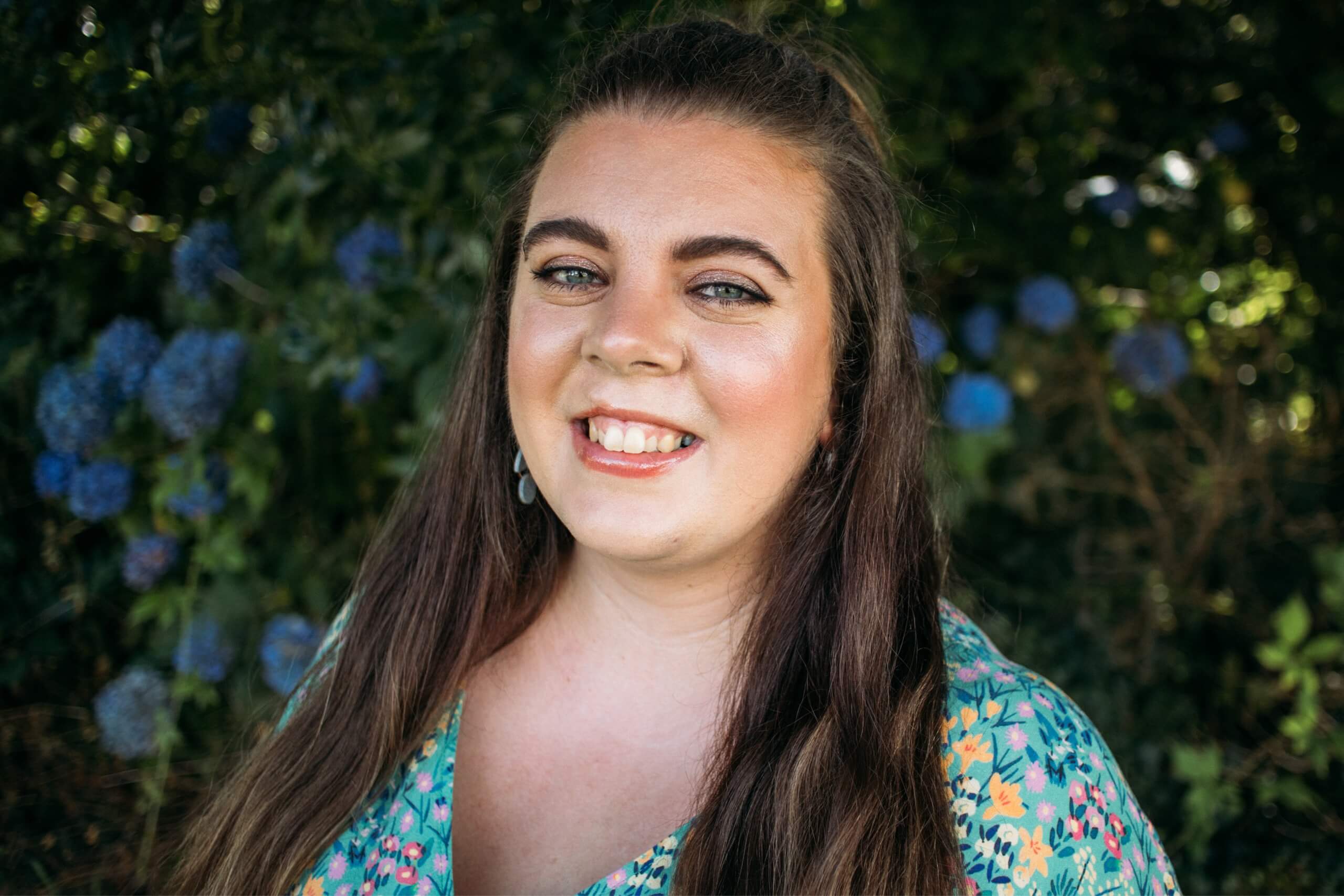 Rachel - Website Development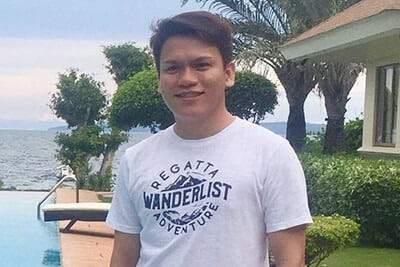 Now the only question is… what will you do with all of the extra time?