Who's running your business?
You started your business to gain greater control and flexibility over your life, your family, and your income.
Now, your business is growing like crazy and you're feeling out of control…
You love your business. You love your clients. But, you don't love doing it all alone.
You're not sure if you're running your business or if your business is running you.
Even with an assistant (or 2 ,or 3…), you're managing your operations AND you're driving your business forward.
When you're juggling all the balls in your business by yourself, you're bound to drop a few of them every now and then.
Ready to feel taken care of in your business?
Ready to have support for the operations of your business?
And ready to focus on driving your business forward with strategic support?
Tressa Beheim
Operations & Support.
Strategy, Planning, and Systems for Your Online Business.
I'm an Online Business Manager. I help you strategically manage the operations of your business so you can focus on what really matters – whether that's growing your business or having more free time in your life.
I've been behind the scenes helping women entrepreneurs build their empires for nearly a decade, and I can do it for you too.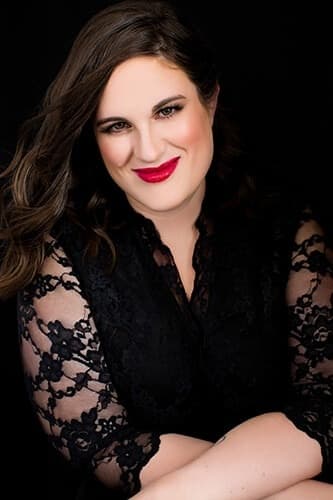 Kind Words from my Clients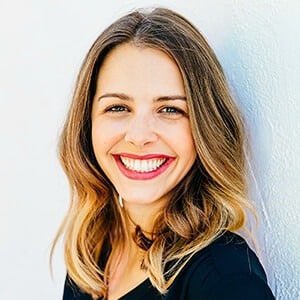 A lot of people style themselves as Online Business Managers to charge more money. TRESSA IS NOT ONE OF THEM. If you're looking for a right hand who is an operations magician and all around awesome human being, she's your woman.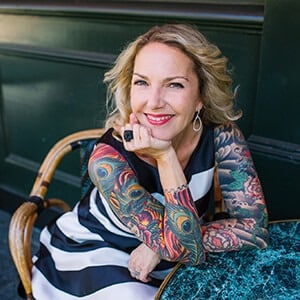 What I love best about working with Tressa is that she absolutely knows what she's doing, she tracks every detail, and she makes me laugh. I tell people all the time about My Genius Online Business Manager.
Tressa is professional, savvy, smart jet fuel to take your business to the next level.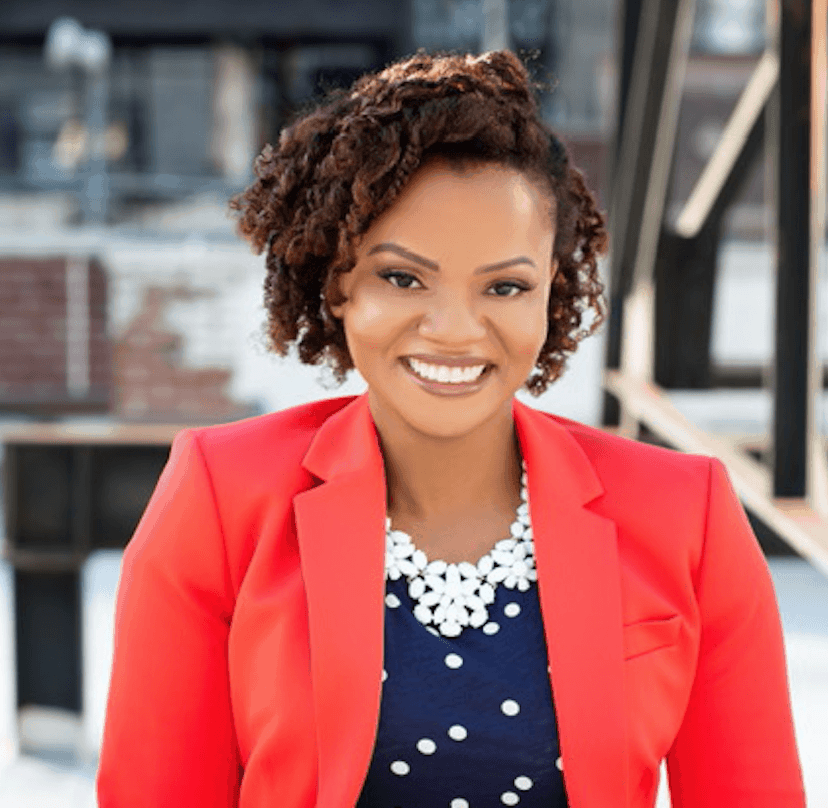 Tressa and her team provided a reliable team to help me try out my business ideas and execute my vision. I recognized that I'm great at coming up with new initiatives and plans, but I need help organizing the steps necessary to bring the initiatives to fruition. 
Working with Tressa and her team will provide you with reliable, tech savvy help for your business operations and sound strategic advice. Tressa knows it all. Just listen.
What kind of entrepreneur are you?